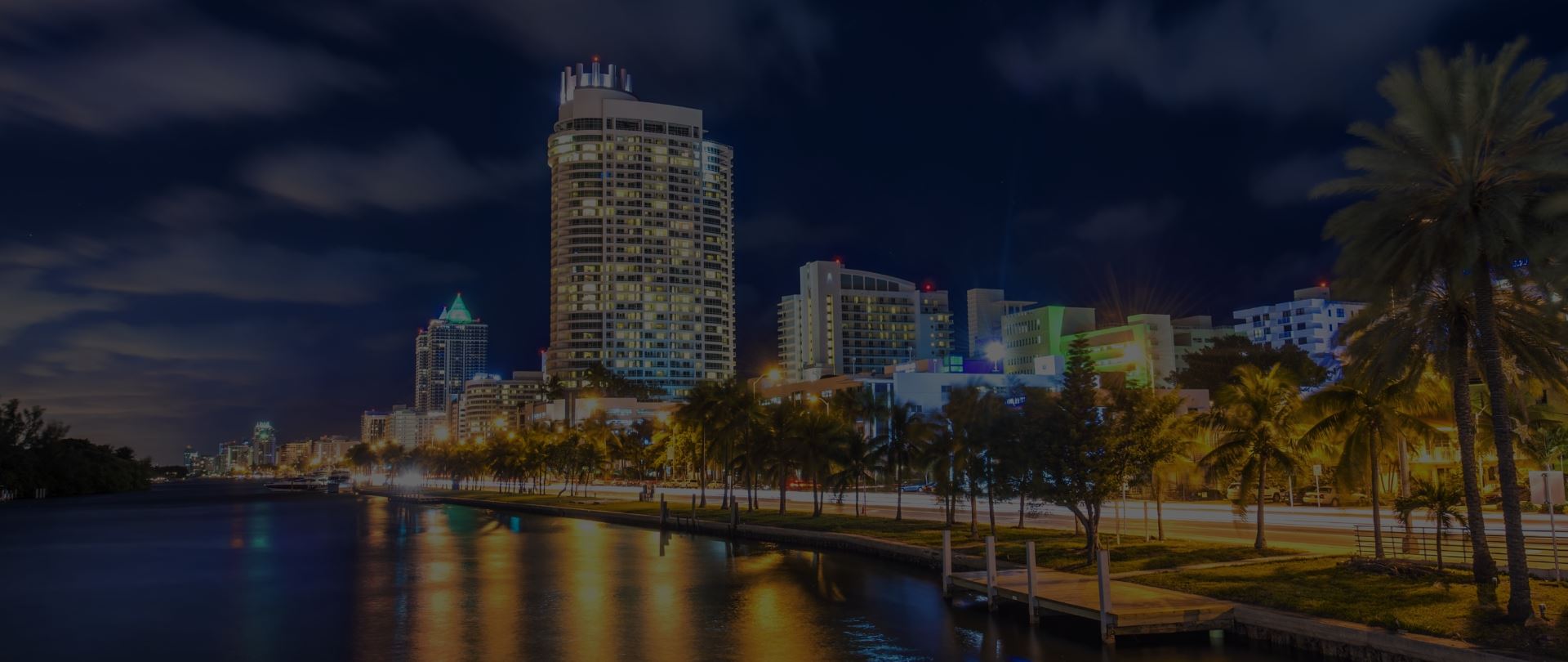 Don't Call a Lawyer, Call YOUR Lawyer
"It's very rewarding to know that not only did the client get the help they needed; the insurance company wasn't able to push over someone who couldn't defend themselves."
J.J. Talbott
Representing Clients in Personal Injury, Workers' Compensation, Unpaid Wages & Civil Litigation
If you've been injured in an accident, were hurt at work, were not paid fair wages for hours worked, or are facing a divorce, you need an attorney by your side who you can trust. At the Law Office of J.J. Talbott, we care deeply about helping regular people protect their rights and get back on their feet. Our attorneys are here to provide the personal guidance you need during this difficult time.
When it comes to handling insurance companies, employers, and opposing legal counsel, we are aggressive in our pursuit of fair outcomes for our clients. Our tireless approach has helped us recover more than $100 million to date, both in settlements and jury verdicts. Most importantly, we are always there for our clients, ready to answer their questions and help them navigate every step of the legal process.
Reach out to our Pensacola personal injury, workers' compensation, unpaid wages, and civil litigation attorneys today to learn how we can help you with your legal matter: (850) 695-8331.
Continue Reading
Read Less
J.J.'s Story

Client Testimonials

About Our Firm
We Treat Our Clients Like Family
Since our firm's inception, we have always put our clients first. We never lose sight of the fact that this is your life. The challenges you are facing are serious and valid. Our goal is to help you overcome those challenges and come out the other side so that you can begin to heal.
As your legal team, we will be available to you when you need us. Our attorneys prioritize honest communication, reliability, and accessibility. You can expect us to answer your calls and get back to you promptly with the answers you need. Our office in the East Hill neighborhood of Pensacola has a laid-back atmosphere where all feel welcome and reflects the family-type feeling we strive to cultivate. At the Law Office of J.J. Talbott, we are committed to providing you with the highest level of attention and personal service, as well as dedicated advocacy both in and out of court.
"J.J. Talbott Testimonials"

"He reminds me of a young Johnny Cochran. They were both born with skills and then polished them….. He is a true attorney! I would recommend him to anyone and I would give him a 10 out of 10."

- Langford C.

"Mr. Talbott helped me when I was involved in a car accident. I was hesitant to talk to an attorney, but after I did I couldn't be happier….Their firm Blew Me Away! I would recommend them to anyone and in fact, I have already recommended them to a lot of my friends. Thank you, JJ."

- Michelle D.

"He has actually handled two cases for me. He handled my workers comp and my social security after I was hurt at work. I send people to them all the time. I would definitely use him again, for anything. He even gave me his cell number and would take my calls after hours. They're great!"

- Ginger L.
A Long History of Success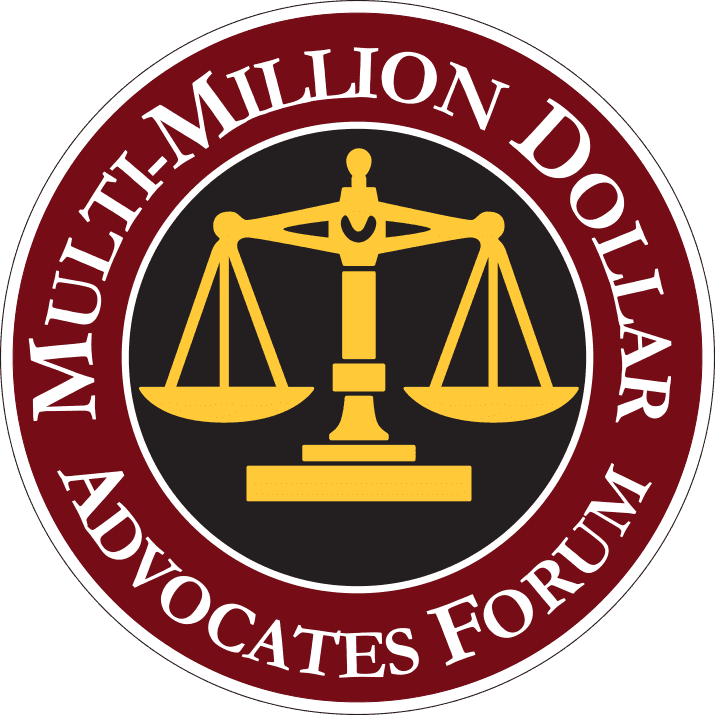 For years, Attorney Jeremiah "J.J." Talbott and his team of tested trial lawyers have earned a reputation for aggressively protecting the rights of everyday people against the interests of large insurance companies, employers, and other powerful entities. Attorney Talbott is a member of the prestigious Multi-Million Dollar Advocates Forum, meaning his is among the 1% of trial lawyers in the entire United States who have won multimillion-dollar verdicts and settlements, and our firm has been recognized by well-known outlets and organizations as one of the leading accident and injury law firms serving the Pensacola, FL area.
As an established law firm with access to extensive legal resources, we have what it takes to effectively advocate for you and your rights. Whether you suffered a serious injury at work or as a result of someone else's negligence, did not receive overtime pay, or need help resolving a child custody matter, our Pensacola attorneys are prepared to seek the best possible outcome for you and your family.
Continue Reading
Read Less
Hardworking, Compassionate,
A Lawyer Who Cares
Whether you're one of the 250,000+ Floridians injured in an auto accident each year, or you've suffered an injury at work and your employer's insurance company is not co-operating, the Law Office of J.J. Talbott can help get you the compensation you deserve. Founder, J.J. Talbott is among the 1% of trial lawyers in the United States who have won multi-million dollar verdicts and settlements.
Meet J.J. Talbott
Let the Law Office of J.J. Talbott Fight for You
If you were injured in a motor vehicle accident, slipped and fell on someone else's property, or lost a loved one due to someone else's negligent or wrongful conduct, the Law Office of J.J. Talbott can help. We can also assist you with all aspects of your workers' compensation, Social Security Disability claim, or overtime/unpaid wages claim, as well as represent you in all types of family law proceedings.
We proudly serve individuals and families in Pensacola and the surrounding areas, including Fort Walton, Panama City, and beyond. Our attorneys are also licensed to practice law in the state of Alabama and regularly represent Alabamans who have suffered serious injuries and damages.
Call us today at (850) 695-8331 to schedule a consultation with one of our experienced and compassionate attorneys.
What Makes Us Different?
Reasons Our Clients Love Us
Work Directly With Your Attorney

Welcoming and Laid-Back Atmosphere

We Always Return Phone Calls Within 24 Hours

We Treat Our Clients Like Family

Over $100 Million in Recoveries
Request a
Free Consultation
Tell Us About Your Case
Our Location
Come Visit Our Office